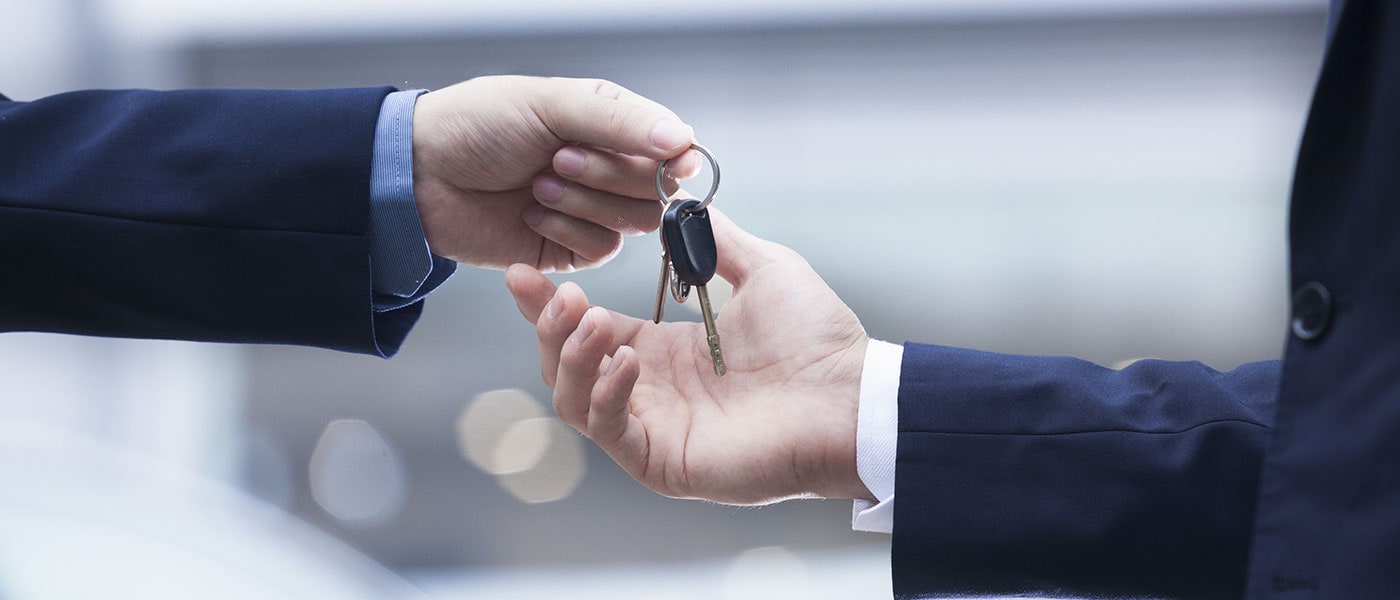 The finance team at Carlson Toyota is prepared to help you secure financing for your next car, truck, or SUV, no matter your financial history. If you're looking for nontraditional financing options, we can provide no credit or challenged credit auto loans for you to consider. In the following page, our finance specialists outline what we can provide for potential drivers with a less than ideal credit history. To get in touch with the team at our dealership in Coon Rapids, MN, please call (877) 912-4155 or send us a message online and we'll be happy to help.
Less Than Ideal Credit or No Credit? No Problem!
Securing auto financing with challenged credit isn't always easy. If you're working to build or rebuild your credit history after a few missteps, our finance department offers several alternative solutions for challenged credit or no credit motorists.
100% Credit Approval
Goal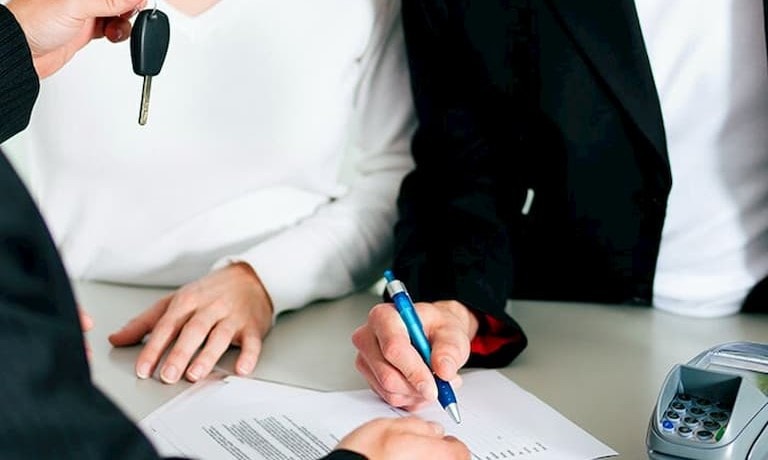 The Carlson Toyota finance department has a 100 percent loan approval goal for all of our customers. We believe all drivers are entitled to auto financing, regardless of your history. If you've been turned away by traditional lenders, we can provide you several options, including subprime loans.
Who Qualifies for Challenged Credit Auto Loan?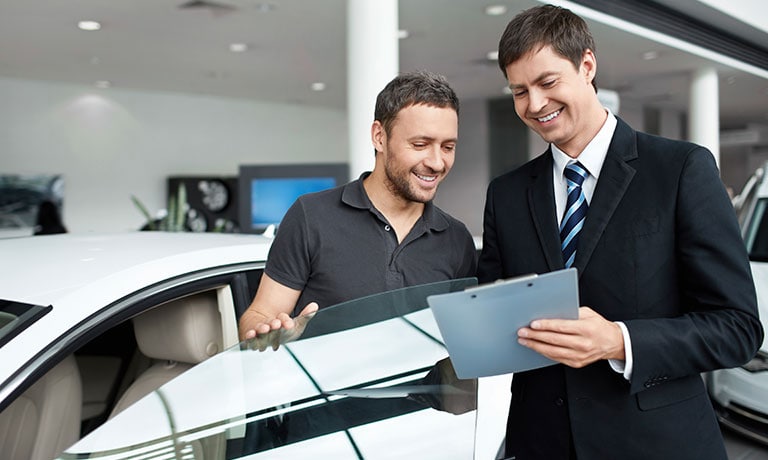 Drivers with previous financial difficulties, such as bankruptcy, foreclosure, repossession, divorce, or missed payments, may not qualify for conventional auto loans. Subprime auto loans typically carry a higher interest rate, but provide an avenue to begin rebuilding your credit score. If you think you may qualify for a challenged credit auto loan, the Carlson Toyota finance department will be able to walk you through your options.
Contact Us to Explore Your Financing Options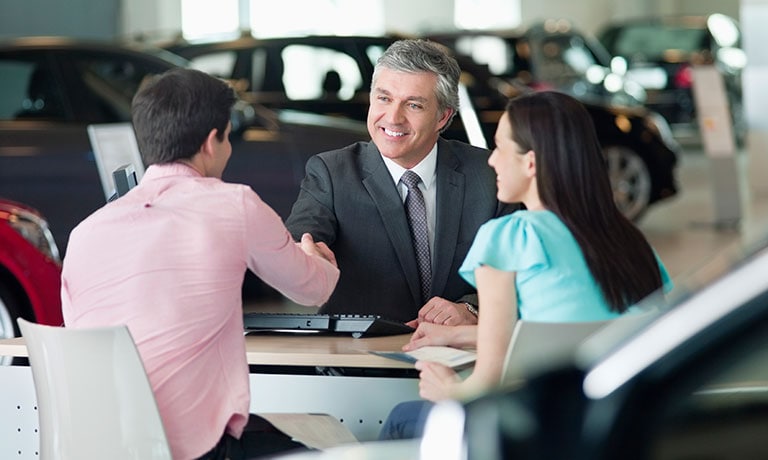 When you take advantage of our convenient online financing application, we can have several financing options prepared for you when you visit our dealership in Coon Rapids, MN. Our dedicated staff will outline your different choices and guide you through the entire financing process.
Call our Finance Dept.
Apply for a Challenged Credit Loan at Carlson Toyota Today!
Good credit, challenged credit, or no credit at all, our experienced finance specialists are prepared to help you lock down the financing solution that makes the most sense for you. You can learn more about the services we offer on our finance center page, or contact us online or at (877) 912-4155.