In search of a trusted dealership for your Toyota sedan, truck, or SUV's next service near Minneapolis, MN? If so, Carlson Toyota is the place to go! Our Toyota service center is staffed with certified technicians ready to get your vehicle back on the road in no time. If you have any questions for the team at our service department, please call (877) 890-3788 or send us a message online.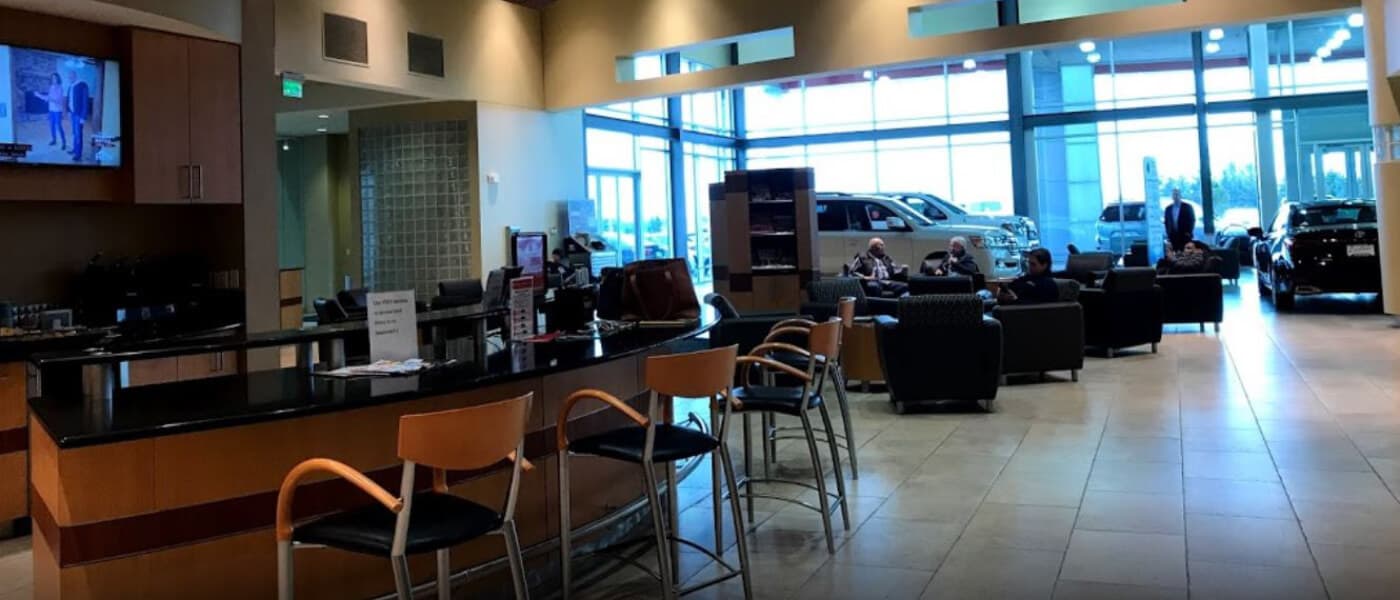 Your One-Stop Shop for All Your Auto Repair Needs
Whatever your automotive service or repair needs, Carlson Toyota is well-equipped to address the issue. Below, we've outlined just some of the things we can offer to drivers near Minneapolis, MN and the surrounding areas.
Genuine Toyota Tires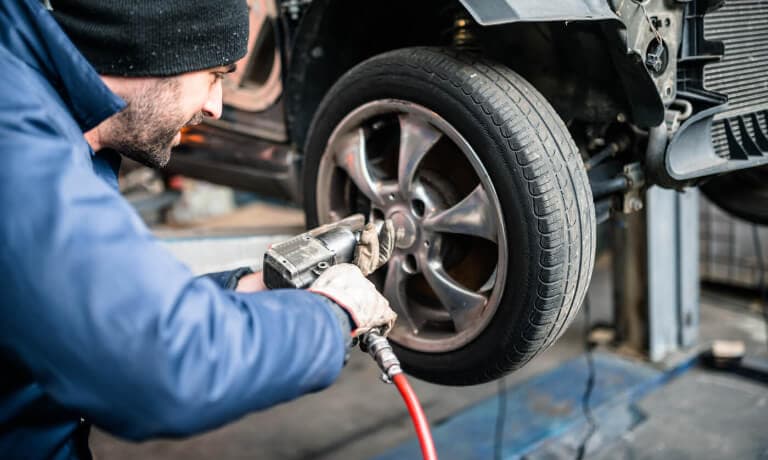 Monitoring your tires' wear and tear is essential to keeping your car, truck, or SUV on the road. If you think it may be time to have your tires checked or replaced, come to Carlson Toyota and we'll be able to assess the situation. Whether you need a replacement after running over a nail, or are due for an entirely new set, we can replace them quickly.
Genuine Toyota Brakes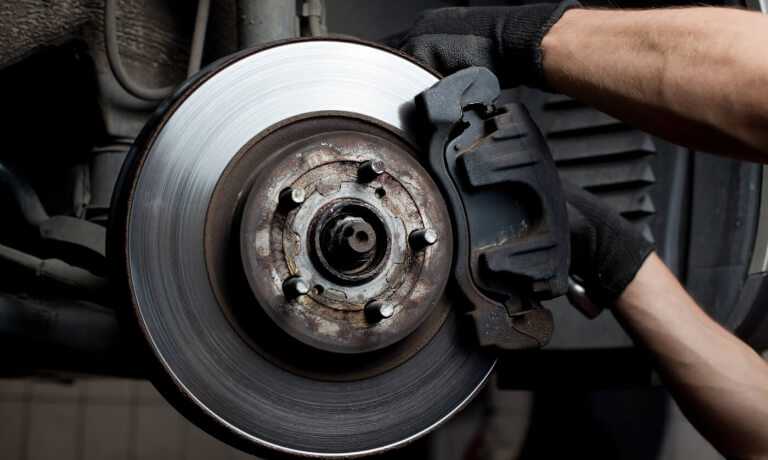 Don't leave anything to chance with your vehicle's brakes. Carlson Toyota can outfit your car, truck, or UV with genuine Toyota brakes. We're your go-to place for everything brakes, from routine inspections to full replacements.
Genuine Toyota Batteries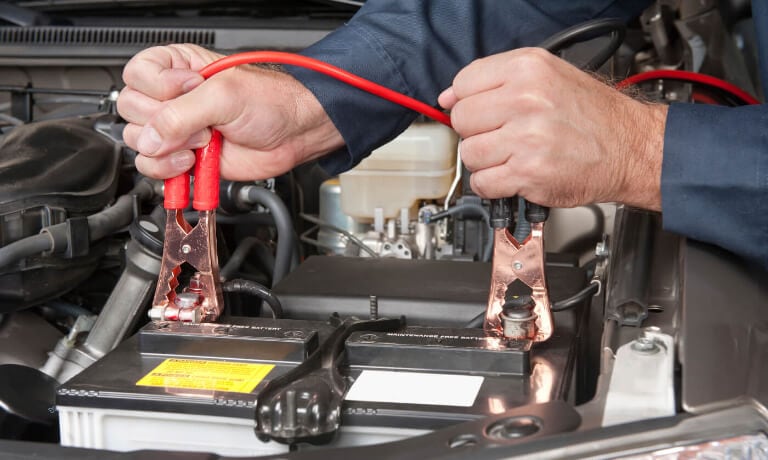 If your battery has recently been jump-started or is older than three years old, you may be due for a replacement. The technicians at Carlson Toyota can quickly and easily perform a battery swap, and keep your vehicle running at peak performance.
Learn More: Batteries
Genuine Toyota Oil Change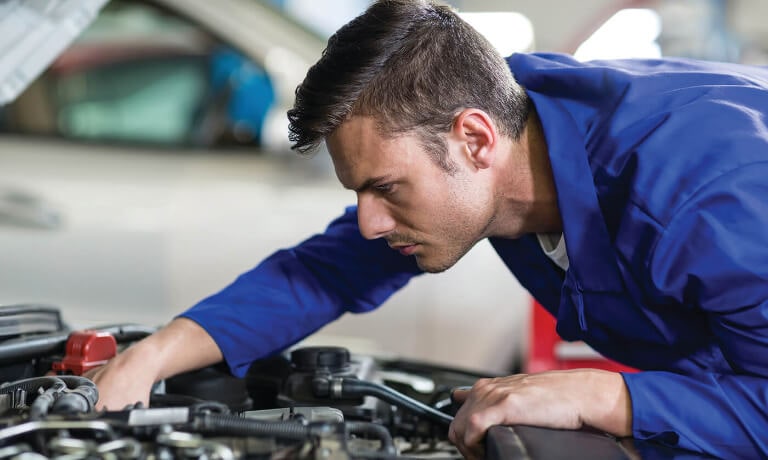 Getting routine oil changes is an important part of maintaining your vehicle, and can keep unpleasant and costly surprises from popping up. We know your schedule is busy, so our service department will quickly perform your oil change and get you back on the road in no time.
Learn More: Oil Changes
Trained & Confident Technicians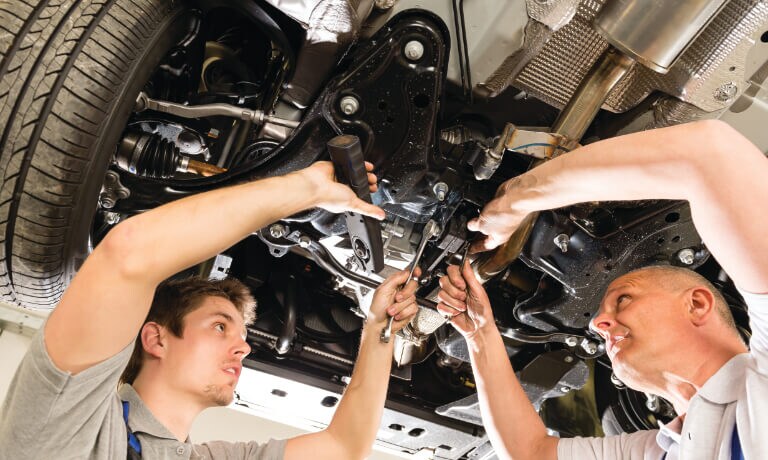 No matter what service you're bringing your vehicle in for, you can rest assured that a team of trained auto technicians will complete your service. Our specialists have years of experience working on all kinds of models, and they're more than ready to handle whatever service your vehicle needs done.
Save on Service with Monthly Discounts & Coupons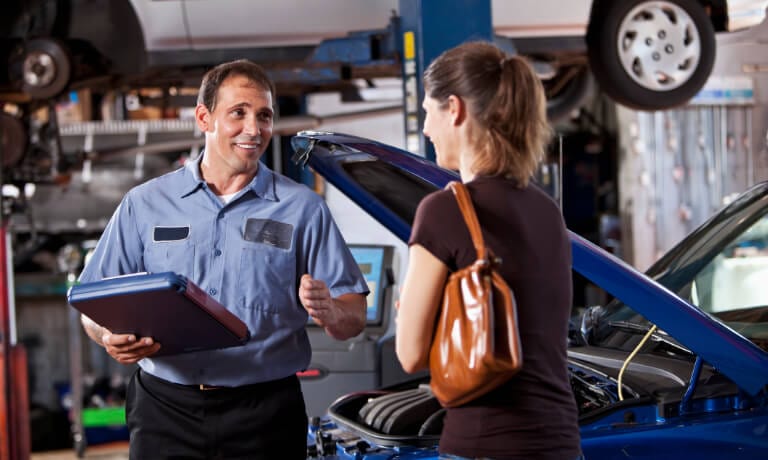 The Carlson Toyota service center is dedicated to providing our customers an unmatched service experience at a great price. We offer a variety of service and parts coupons that you can take advantage of on your next visit to our auto dealership. Ahead of your next service appointment, browse our service specials page.
Talk to a Toyota Service Advisor near Minneapolis, MN
If you're unsure whether or not your vehicle is in need of a service or would like to learn more about all the services that Carlson Toyota provides, don't hesitate to reach out to one of our service advisors. They'll be more than happy to answer any questions you may have.
Areas We Serves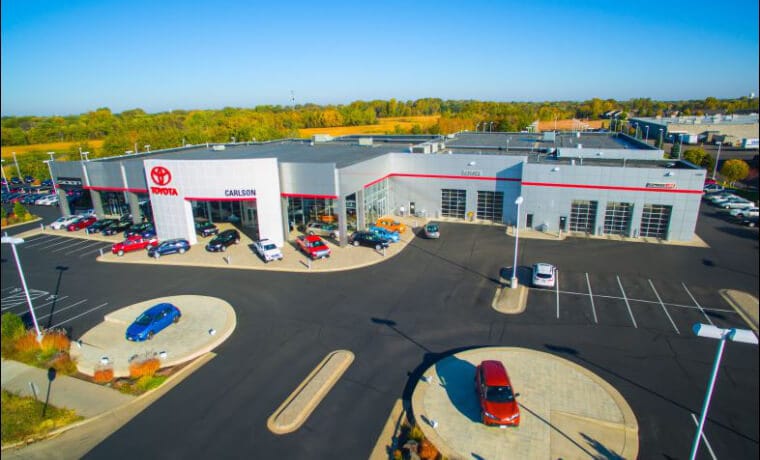 Our Toyota service center proudly serves drivers from across the Twin Cities area, including the following areas:
Coon Rapids, MN
Minneapolis, MN
Saint Paul, MN
Blaine, MN
Brooklyn Park, MN
Schedule a Service Appointment Online
Carlson Toyota makes it easy to schedule your next service appointment with online scheduling. Simply complete our schedule service form, bring your car, truck, or SUV to our dealership near Minneapolis, MN, and we can take it from there!