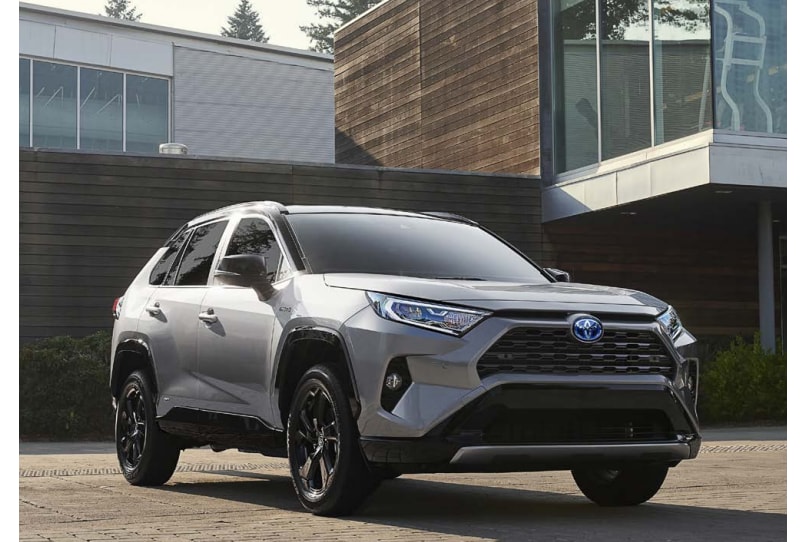 The Carlson Toyota Team loves our Toyota Vehicles! Read our competitive comparisons to find out why.
When it's time to choose a car, you're offered a multitude of information sources.  On the internet alone, you can visit manufacturer's sites, third party data giants, forums, and news sources.  But if you're a Coon Rapids driver or you drive in the Greater Minneapolis / St. Paul Area, you need a vehicle that meets your unique needs.  And you also need information specific to those needs.
A dealership might not be your choice for a neutral opinion, but you could turn to your neighbors first.  You've likely seen Toyota vehicles all over the streets of our communities, and so many of them are driven by our loyal customers.  At Carlson Toyota, we know it's not enough to rest on the laurels of the Toyota brand.  We back up their commitment to automotive needs by putting a personal touch on the car ownership process.  So talk to your neighborhood Toyota drivers, then stop by our dealership and let us share the many reasons why we love our Toyota Cars, Trucks, & SUVs.
Until then, check out these comparison pages, which highlight the advantages of our Toyota models over out competitors' popular models.